Who We Are
SOAR Student-Run Free Clinic is run by medical and pharmacy students of Northeast Ohio Medical University who are dedicated to providing high quality, non-emergent, no-cost health care to the medically underserved residents of Northeast Ohio.
Services We Offer

Primary Care
Chronic Disease Management
Regular Routine Care
Physical Exam
Basic Labs
Prescription for Medications
Medication Therapy Management

Contact and Location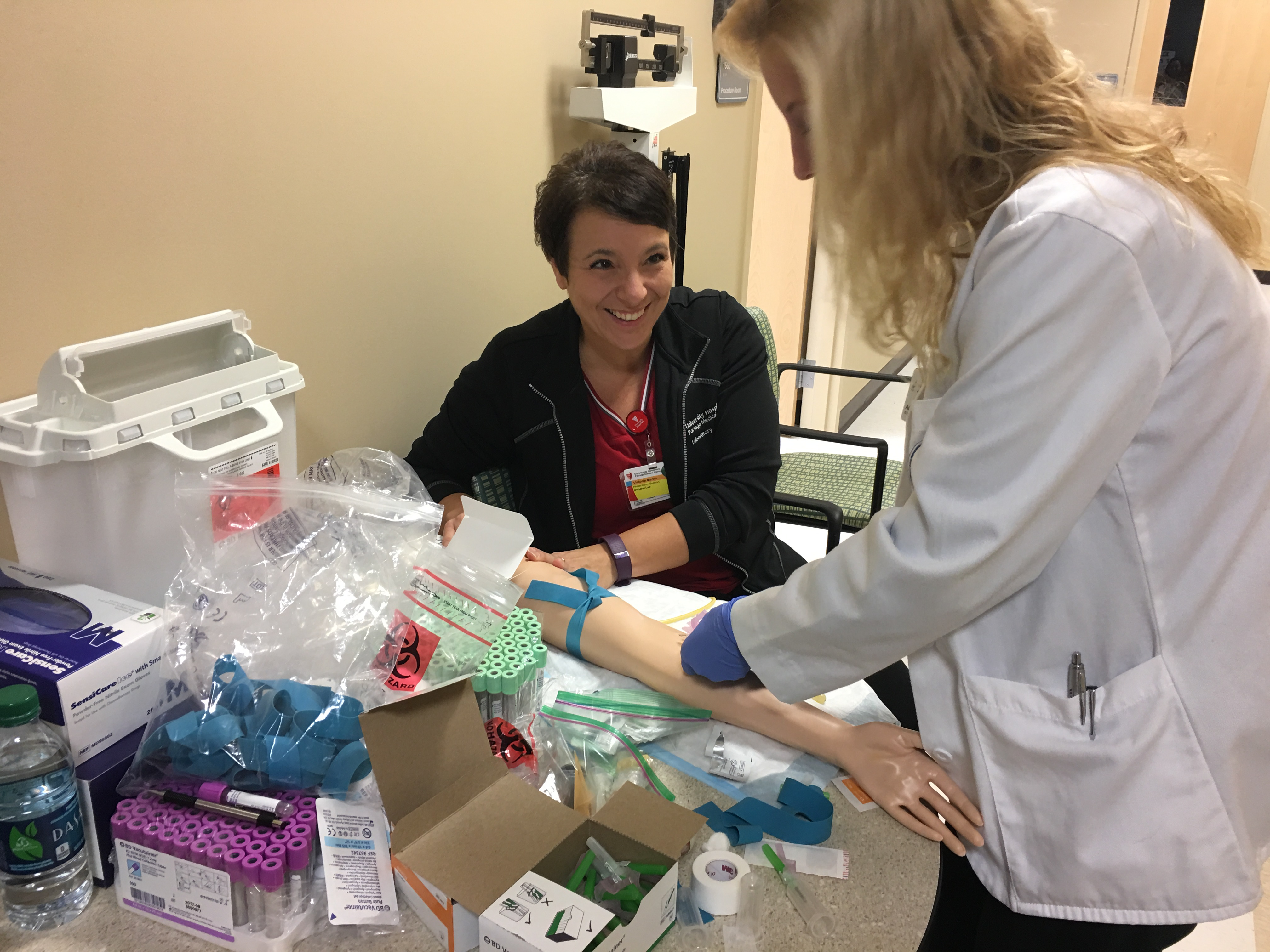 Phone Number: 330-552-7080
Email: clinic@outreachneo.org
Address: 4209 St. Rt. 44 Rootstown, Ohio 44272
Hours: Available Mon-Fri 9-5 by PHONE ONLY, Open first 3 Saturdays of every month from 9-12
Directions: Park in the NEW Center parking lot at Northeast Ohio Medical University. Enter the NEW Center main entrance then turn right down the first hallway between the elevator and Ritzman's Pharmacy. The clinic is the first door on the left.
Primary Care Dates
April 6, 2019
April 13, 2019
April 20, 2019
May 4, 2019
May 11, 2019
May 25, 2019
June 1, 2019
June 8, 2019
June 15, 2019
July 6, 2019
July 13, 2019
July 20, 2019
August 3, 2019
August 10, 2019
August 17, 2019
Our clinic is part of a network of clinics started by Volunteers in Medicine, a national nonprofit dedicated to assisting communities in developing free health care clinics for America's uninsured. Volunteers in Medicine free clinics deliver quality health care. They have launched over 100 free clinics in 29 states that provide annual care to more than 100,000 patients who otherwise would have gone without essential medical services due to a lack of adequate health insurance.